on February 16, 2021
It's "hidden history" month over at the Paper Lantern Writers blog, but instead of writing about some hidden history that I've uncovered, I wrote about something historic that I've kept hidden.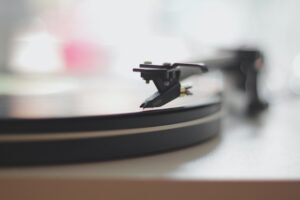 And sometimes…what's hidden stays hidden on Paper Lantern Writers.
Turntable Photo by Luke Chesser on Unsplash.