Yep, you read that right. Jolabokaflod PDX, the annual Holiday Book Fair celebrated in Iceland, Portland (OR), and beyond, is just around the corner.
And I'll be there (kinda, sorta, be there in Portland), weaving a tale about moonlight, magnolias, and how to make a long-ago historical setting come and stay alive.
Join Paper Lantern Writers Edie Cay, C. V. Lee, and me for Charm City: Historical Settings that Transport the Reader! on Sunday December 20th @ 3:30 pm PST.
And don't miss Paper Lantern Writers Linda Ulleseit & Kathryn Pritchett at their Finding Women's Voices panel.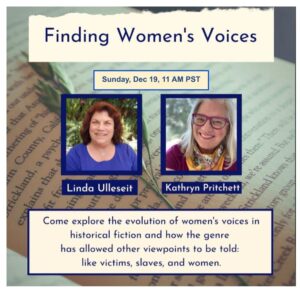 See you there!