The very kind and wonderful storyteller Suzanne Adair has invited me to share how to "hold history in your hands" in this week's Relevant History blog.
And…here's Suzanne's scoop on the FANNY NEWCOMB giveaway:
"A big thanks to Ana Brazil! She'll give away a packet of four reproduction postcards and one original postcard of Italian Headquarters, plus a paperback copy of Fanny Newcomb and the Irish Channel Ripper, to someone who contributes a comment on my blog this week (available Tuesday 4 February). I'll choose the winner from among those who comment by Friday at 6 p.m. ET. Delivery is available in the US only."
For a little preview, here are a few of my postcards that are not in the Relevant History publication: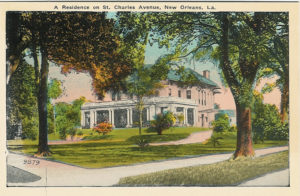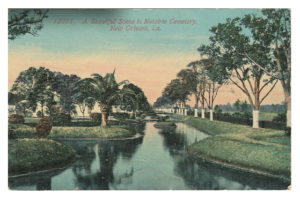 and here's a larger view of the postcard that Kerry wants to know more about.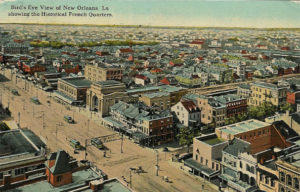 This postcard was printed after 1908, which is the date that the Southern Railroad Depot (the large monumental building with a rounded arch entrance on Canal and Basin Streets) was completed.