I started a new Pinterest board today, which means that something new is happening in my world.
Because for me, a new board = a new book or short story that I'm writing.
Today's reason for starting a new board is a little different, and I can't announce the WHY yet, but I wanted to share the new board with you.
It's called The Golden Age of Mystery and here's one of my first pins: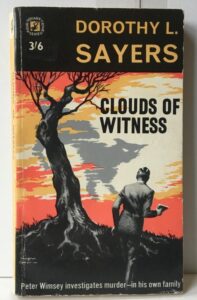 Right now it's just a baby board, but in the next month it's gonna be a monster!
Got some Golden Age of Mystery pins to share? Send them my way!