This is how you do it! A location trip to the Isle of Jersey with author C. J. Lee.

Find out more in this YouTube interview.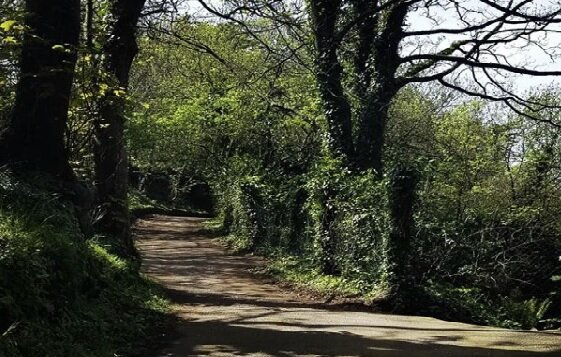 WHERE WILL THIS LOCATION TRIP LEAD????
The Paper Lantern Writers are a collective of Historical Fiction Writers, both published and unpublished.
Our goal is to tell a cracking good story, using the context of history.
Please subscribe to our YouTube Channel!