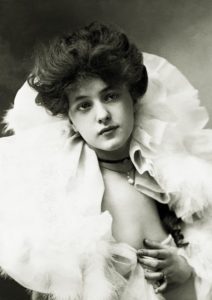 I'm so glad that you're not tired of reading my posts about the soon-to-be-published ME TOO SHORT STORIES: An Anthology, which includes my historic short story "Miss Evelyn Nesbit Presents".
You will have to wait until September 3rd for the book publication, but–good news!–the Book Club Discussion questions are already available on our METOOANTHOLOGY website.
If you're searching for a ripe-for-discussion book for your 2019-2020 book club, please consider ME TOO SHORT STORIES: An Anthology!
AND…if you're in the Bay Area and would like me to attend your book club event, or you'd like me to attend via Skype, contact me via my contact page.